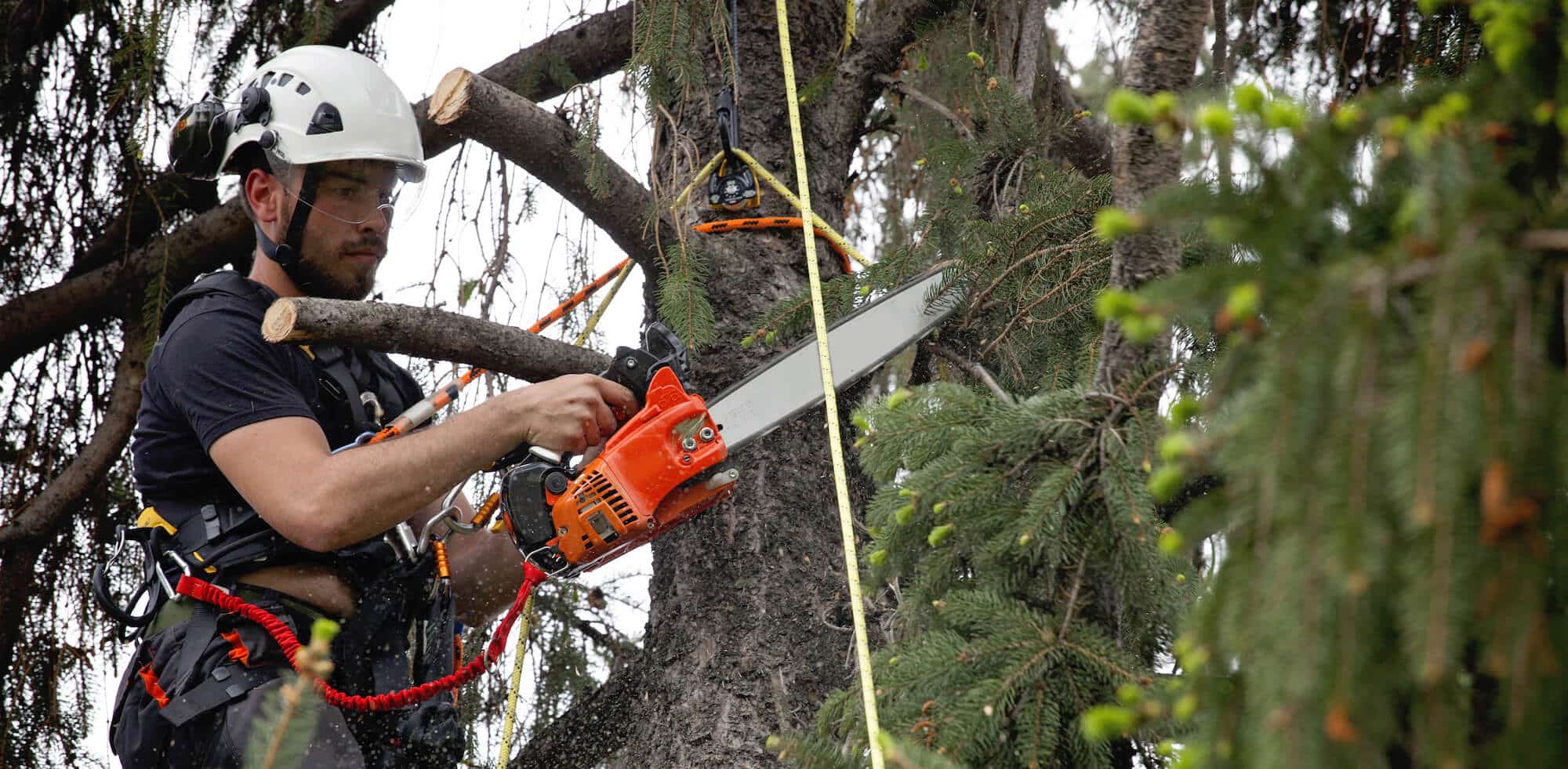 Professional Tree Trimming Services
28+ years of reputation for providing caring service
with integrity and fair pricing.
Regular tree trimming protects the tree as well as the buildings and people around it. In business, for over 28 years we've built a solid reputation for skill and integrity at competitive prices. Just check our reviews. Appearance, safety, and the health of the tree are all top priorities for us. We serve residential and commercial clients with scheduled service as well as 24-hour emergency services.
Rancho Tree Care provides affordable tree trimming services to all Sherman Oaks, Tarzana, Woodland Hills, Santa Clarita, Simi Valley, Thousand Oaks and surrounding areas
Trimming
Through careful shortening and removal of branches our tree service professionals reduce hazards and maintain the health of the tree. In general it's best to hire our tree trimming services in the fall or winter when trees are dormant. But flowering species are best trimmed shortly after blooming and palms are best trimmed just before they start producing seeds. Pruning or trimming is typically done once per year, less often as the tree matures.
The crown of a tree consists of the branches and leaves extending from the trunk. Our high-quality tree care includes whatever tree trimming services are appropriate for each particular tree and may involve thinning, topping, and branch removal. Our experts carefully balance hazard reduction, attractive foliage, and tree health.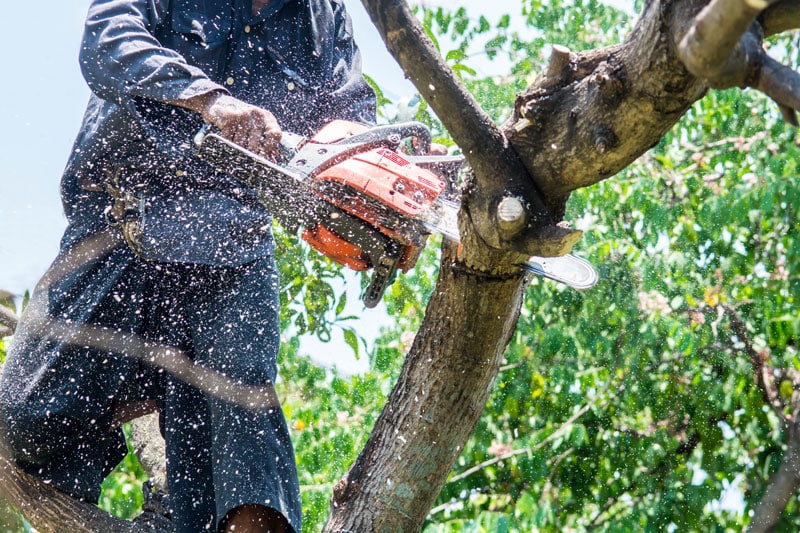 Cleaning removes dead wood along with broken, diseased, or poorly attached branches.
Thinning selectively removes branches for improved light and air circulation. It can also be used to improve views.
Crown raising removes lower branches to provide clearance for buildings, pedestrians, vehicles, and signs.
Crown reduction involves reducing the size of the tree by removing as many as 1/4 of the branches. This requires a higher level of expertise but leaves the tree with improved structural integrity, having its weight balanced and windsail reduced so that it's more resistant to winds. It can also mean that views are no longer blocked.
Utility trimming prevents damage to power, cable, and phone lines.
The higher up you go and the larger the branch the greater the danger there is to the trimmer and anyone or anything below. We're always improving the safety of our procedures and keep up with the latest techniques, as there's always room for improvement.
Rancho's Services
---
Our complete tree trimming services have you covered start to finish. As part of our attention to details we always consider the specifics of tree specie and individual trees together with your wants & priorities. After a free on-site consultation and estimate we'll be happy to discuss the details. We have the latest in tools and equipment, and our tree care services can include clean up and haul away. Whether annual maintenance or 24 hour emergency service, you'll have the personal attention that only comes from a family owned and operated business.