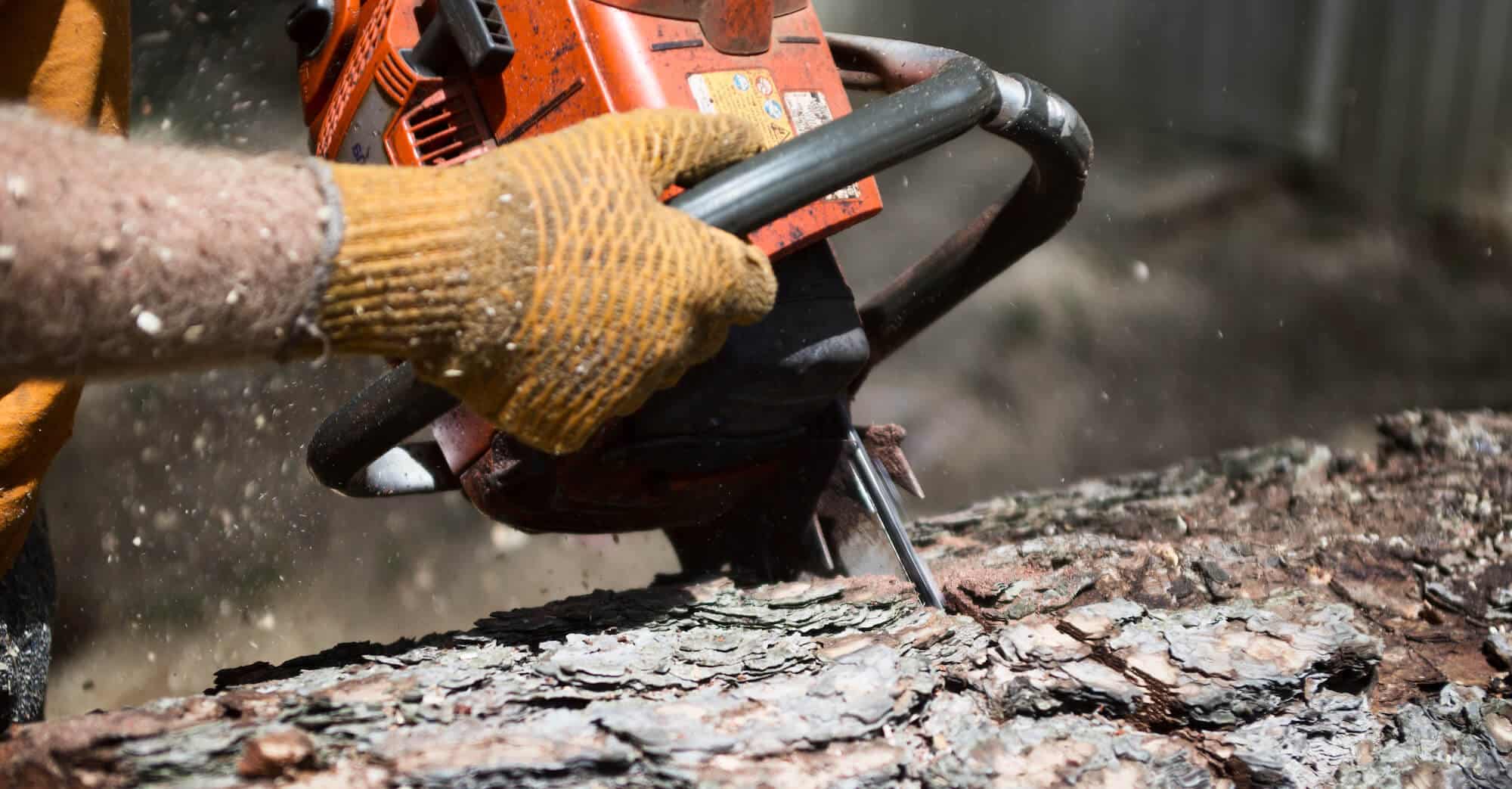 Professional & Affordable Tree Removal Services
30+ years of reputation for providing caring service
with integrity and fair pricing.
Trees are a beauty to the eye, a benefit to the environment, and a valuable asset to your property. But sometimes there's no option other than removal. We're the local experts for tree removal services, with all the right skills and equipment to do the job safely.
When Is Removal Needed?
The main reasons for tree trunk removal are poor tree maintenance or simply age. We can diagnose any diseases or trimming problems, and if necessary provide tree removal service without causing any damage to landscaping, nearby buildings, or utility lines. Rancho Tree Care provides affordable tree removal services to all Sherman Oaks, Tarzana, Woodland Hills, Santa Clarita, Simi Valley, and surrounding areas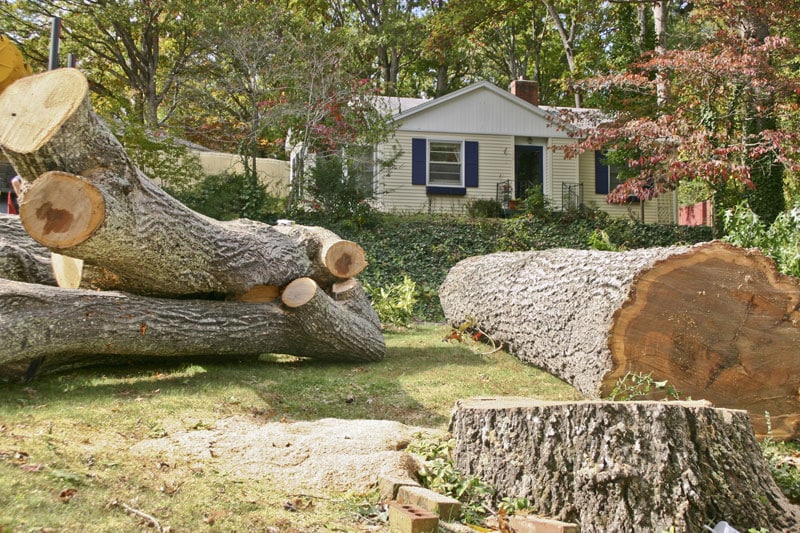 Here are some of the other more common that call for removal services
An inappropriate species planted years ago or in a poor location that's now damaging a sidewalk, driveway, sewer line, or water line. 
A dead or sick tree.  For example, some fungal infections cause extensive harm from the roots upwards.  This and other diseases can lead to root rot or a decayed trunk. 
Making room for a new building or other structure. 
Clearing access to solar panels. 
Landscaping renovation, such as needing more sunlight for a garden or if the tree has become an eyesore. 
It was severely damaged during a storm. 
Trees with split or cracked trunks or crotches. 
The tree is overcrowded by nearby buildings or other trees.
Fallen Tree? We Can Help You! Call (818) 643-7449
City Codes
Nearly all cities in the Valley have codes and regulations regarding tree removal. In general, it's necessary to have prior approval and a permit for trees above a certain size (typically 10 feet) and/or having a trunk above a certain diameter. The details can get pretty involved. We fully understand the requirements and compliance and do everything by the book including taking care of the permit.
Having said that, you may have received notice that a tree on your property is in violation of zoning or safety regulations. Our services are ready to advise you and then take care of the best path forward.
Large Tree Removal
Removing large trees is especially difficult, particularly if they've been damaged or are diseased. Safety for workers along with the protection of nearby structures as well as overhead and underground utilities are paramount. Our advanced equipment and expertise in balancing safety and speed keep the process as economical as possible.
Rancho's Services
---
Our full tree removal services are as complete as you want them to be. Our haul-away takes care of trunk removal, or we can grind the trunk and branches into wood chips for use on your property. Our full line of services also includes stump grinding so we don't need to be leaving that problem behind.
Family owned and Better Business Bureau accredited, we're attentive to all the details of tree services along with the needs and preferences of our customers. Our 28+ years of experience mean efficient work and competitive pricing as we keep everyone and everything safe. And our prompt emergency services are always available.