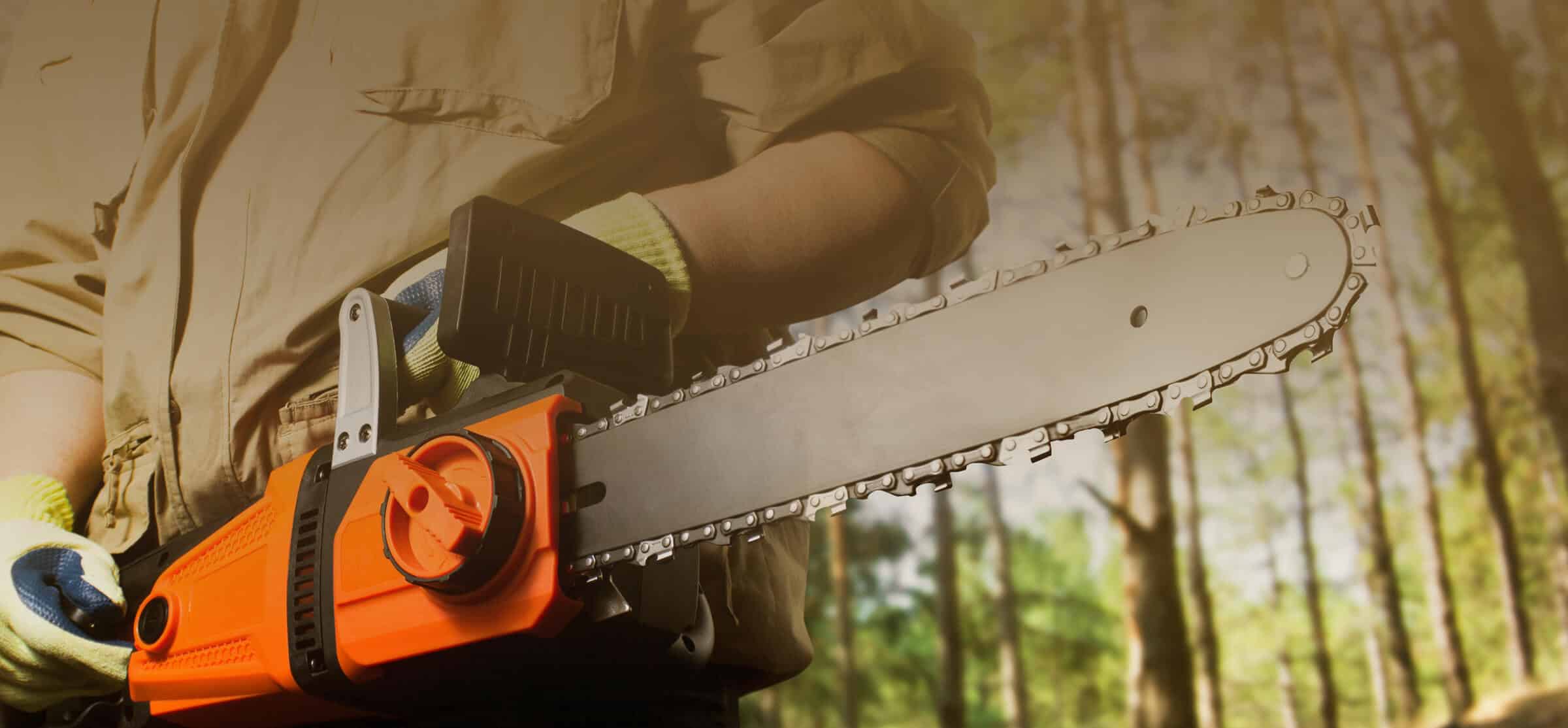 Southern California's Trusted Tree Service
From tree removal to stump grinding, we do it all… Over 30 years of experience
Professional Tree Services in Southern California
---
Rancho Tree Care is your trusted Southern California provider for all your tree care needs. We have served with satisfaction for over 28 years and have reputation for providing caring service, with integrity and fair pricing. Our professionals are Better Business Bureau accredited, and we also offer emergency servicing for your convenience. We invite you to view our reviews and give us a call if we can help. Our telephone line is always open!
Trusted, Family Owned & Operated Service
With Rancho Tree Care you will be receiving the truly personal service of a family owned and operated business. You can count on us being courteous and professional while delivering to your service needs in a timely fashion. We will pay attention to the details that bigger companies overlook. We are also ready for any questions that you may have about your service, call us today.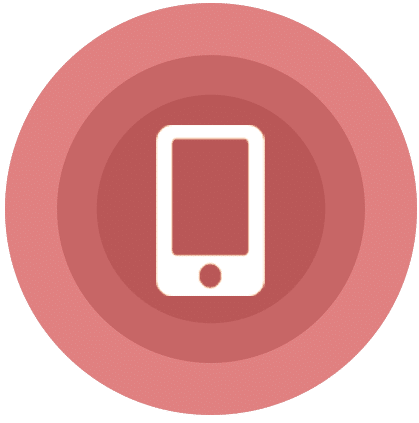 (818) 643-7449
FALLEN TREE? WE CAN HELP YOU NOW!
---
Our Tree Care Service
---
Are you currently looking for a company to take care of your tree care needs?
Our affordable tree servies include: Tree Trimming, Tree Removal, Stump Grinding and more.
We're true tree care professionals well trained and with all the latest equipment for tree removal, stump grinding, palm skinning, and more. Safety-conscious residential tree experts, we'll also clean up, haul away, and recycle or properly dispose of leaves, branches, and other wastes. And we're ready for 24-hour emergency service.
Our Services
Tree care is especially important for appearance and health during the first 5 years of the tree's lifetime, with pruning or trimming services around once a year. As it matures care can be a bit less often, with tree trimming primarily for hazard reduction.