With Rancho Tree Care removing unwanted trees from your yard is a breeze. Our tree removal crew in Marina del Rey, CA, 90292 is equipped to take down trees of all types and sizes safely. Whether you need assistance with a single palm tree or need land clearing, you can leave your tree care needs to our experts at Rancho Tree Care. When you call us for tree removal our services will always include
Cut down all trees safely
Grind up stumps with our special equipment
Remove all branches and any other debris from your property.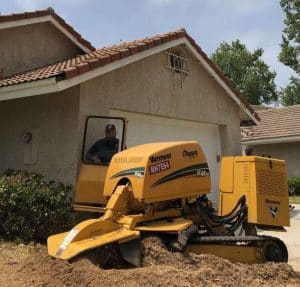 Tree Removal City Codes
Nearly all cities in the Los Angeles County have codes and regulations regarding tree removal. Marina del Rey, California is no exception. In general, it's necessary to have prior approval and a permit for trees above a certain size (typically 10 feet) and/or having a trunk above a certain diameter. The details can get pretty involved. We fully understand the requirements and compliance and do everything by the book including taking care of the permit.
Having said that, you may have received notice that a tree on your property is in violation of zoning or safety regulations. Rancho Tree Care services are ready to advise you and then take care of the best path forward.
Our Recent Tree Removal Projects
Pine Tree Removal
The location of your pine tree on your property in Marina del Rey, CA can add significant complications to the pine tree removal process. As an example, if you have a very large Norfolk Island pine in the front yard of your property as opposed to the backyard, with poor access. Since it is so difficult to get tree removal equipment up close to the Pine tree in the rear of your property, it will take a lot more man-hours to get it down on the ground to haul it away.
No matter where your pine tree is located Rancho Tree Care has the equipment, experience, and knowledge to remove it at an affordable rate. So call us today at (818) 643-7449 to schedule your service.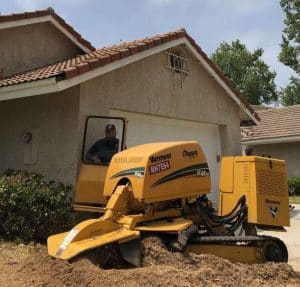 Commercial Tree Removal Services in Marina del Rey, California
Our commercial team works closely with business owners and property managers to deliver quality commercial tree removal services at economical rates. Whether you need us to remove a tree or just want to maintain your business's curb appeal. Rancho Tree Care is the company to call.
We can inventory your property and assess each tree, then develop a comprehensive plan. It can start in phases with multi-year strategies prioritized for safety, aesthetics, and budget. And we offer prompt 24-hour emergency services to new and existing commercial customers alike. It can start in phases with multi-year strategies prioritized for safety, aesthetics, and budget.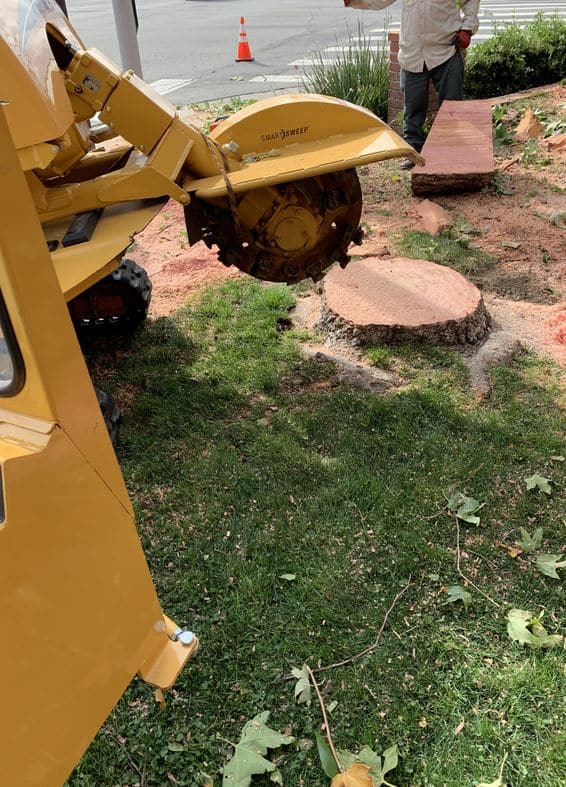 Why Choose Rancho Tree Care
Locally Owned & Operated
Licensed & Certified Tree Experts
Upfront Estimates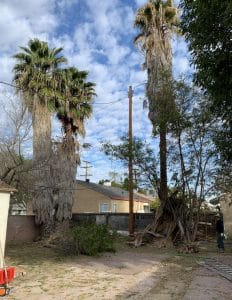 More About the Rancho Tree Care Family
Rancho Tree Care is a fully licensed and insured tree service serving the Marina del Rey area. With Rancho Tree Care you will be receiving the truly personal service of a family-owned and operated business. You can count on us being courteous and professional while delivering to your service needs in a timely fashion. We will pay attention to the details that bigger companies overlook. We are also ready for any questions that you may have about your service, call us today at (818) 643-7449.